Trusted by Thousands of Shopify Stores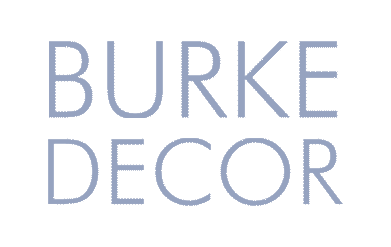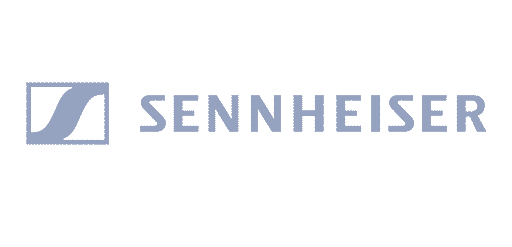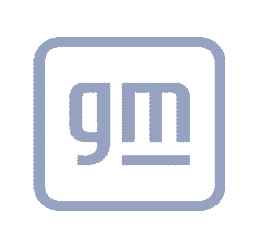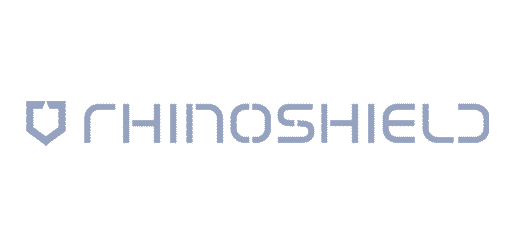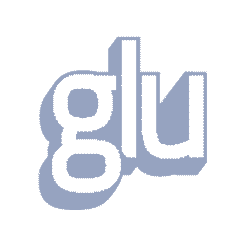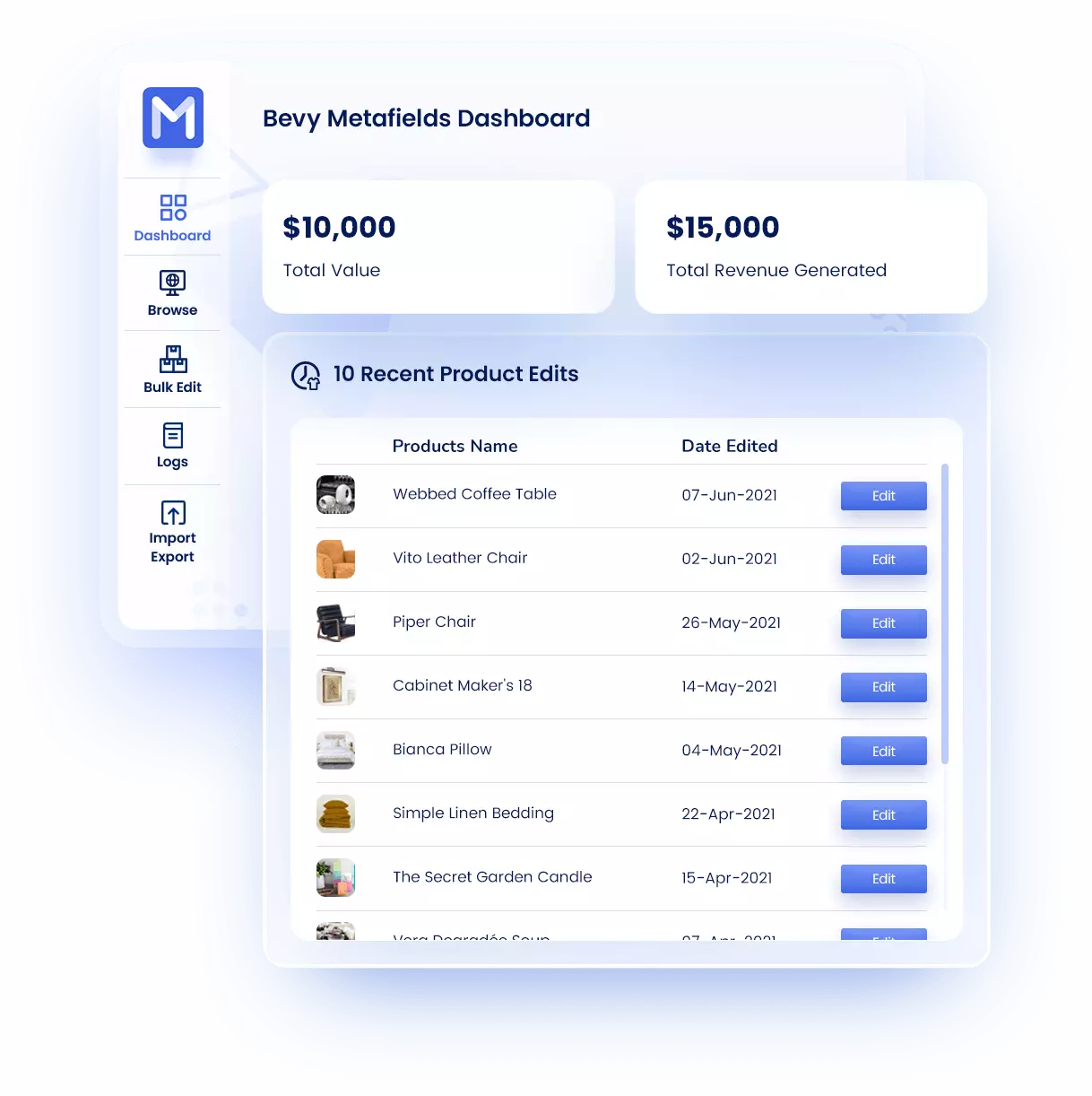 Metafields
Easily harness the power of metafields on your store.

Modify product, variant and collection metafields.

Quickly modify metafields in bulk with file uploads.

Rewind metafields if you make a mistake.

Affordable metafield implementation services.
Utility Apps For Your Stores
Share My Cart
Allow your customers to share their cart curations with their friends, family or followers.

Notifications
Schedule Push and Tab notifications to your visitors from your store to drive conversions.

Sticky Cart Widget
Create high-converting cart elements for your eCommerce store in only a few clicks.